---
2 March 2023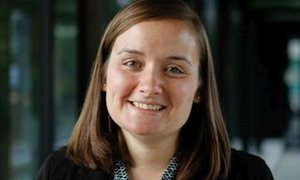 Laura is Assistant Professor in in the Department of Language and Communication and the Centre for Language Studies (Faculty of Arts).
"This study is very powerful for several reasons. It brings together researchers from different fields, ensuring that research is well-supported by experts. Importantly, the data set is very large which allows researchers to investigate key individual differences across multiple relevant dimensions, including time."
"I am very curious to explore what role language abilities play across cognition and behaviour, and how this may differ across individuals. Language is what makes us human and it's crucial to understand how it influences the way we think and behave."
Welcome Laura!